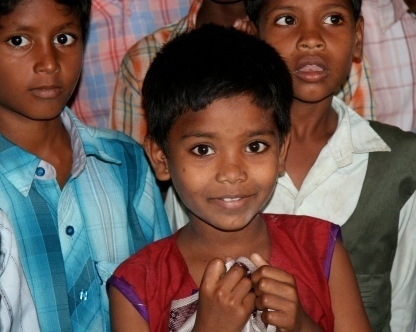 We love children at North Douglas Church! There are some kids who need a helping hand in this world, so we support five children through Childcare Plus (a ministry of the PAOC's humanitarian program ERDO - Emergency Relief and Development Overseas)
Our present support goes to children in Brazil, Thailand, Burundi, Zimbabwe and Haiti.
When you give towards missions you help support these kids by providing for their needs.